Main Page
From Obyte Wiki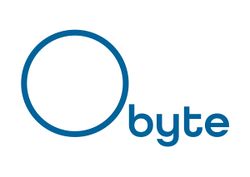 Welcome to the Obyte Wiki. See first a one-page OVERVIEW, the GLOSSARY, and the WALLET page. See ALL PAGES here.
Introduction
Obyte, formerly Byteball, now listed on CoinMarketCap[1] as simply Obyte, is a DAG-based cryptocurrency developed by Anton (Tony) Churyumov.
This wiki is aimed at general cryptocurrency users, as well as Obyte users, who want to become better informed about Obyte.
The wiki content is currently generated by invited contributors, and not randomly.
License
All content of this wiki is available under a Creative Commons Attribution-ShareAlike 3.0 Unported License.
External links
Forums
References